March 24, 2016 – South of Cebu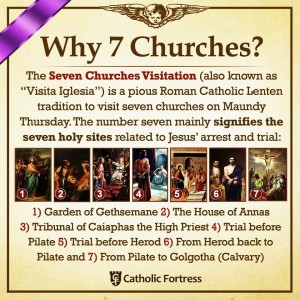 BCBP Talisay Community led by BCBP Talisay Governance visited 7 churches and made prayers to commemorate the "Visita Iglesia" during the Holy Thursday. The event followed after the long and successful way of the cross made by the whole BCBP Talisay Community.
The following are the seven churches visited: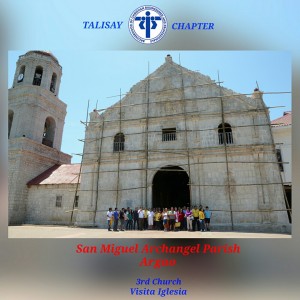 Argao City
The church visitations were culminated at the town of Oslob Cebu, where the HOLY Mass were celebrated and attended by the community members.
(Sources : Bro Jayson Pasana, FB)