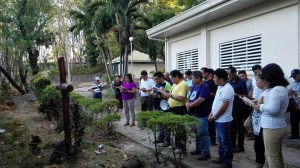 March 24, 2016 – Holy Thursday
The BCBP Talisay community started the day of the Jesus Sufferings with early wake up and started the WAY OF THE CROSS at the DON BOSCO Retreat House at 5:30 in the morning.  About 69 members of the BCBP Community from Talisay beat the human temptations of late getting up of first crack of non-working day and instead trudged and dedicated the sunshine to the Lord Jesus.
The event which completed around 7:30 am culminated with a good breakfast with all the BCBP members.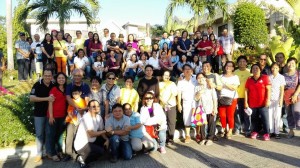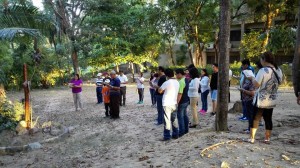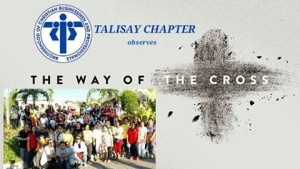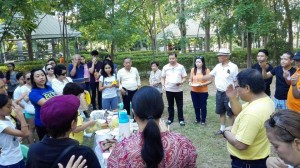 Sources : FB, Bro Jayson