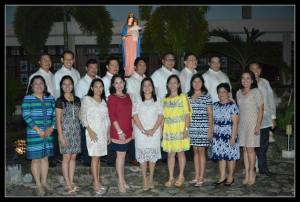 December 2, 2014 – Talisay City, Cebu
BCBP Talisay welcomes the incoming GOVERNANCE TEAM for the year 2015, 2016 & 2017 with warmth, hopes and expectations. The energetic team is led by the incoming Chapter Head Brother Greg & Beng Bersabal, who have served excellently and religiously to the BCBP Talisay for many years.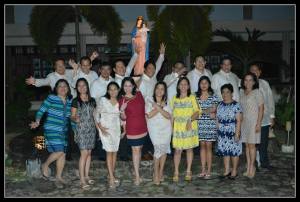 Directorships are composed of Brother Doty Basalo for the MISSION, Brother Chuchu Farrarons for FORMATION and Brother Raffy Mativo of the PSD. Units Leaders are Brother Jr Chan, Brother Yulo Algoso, Brother Ben Simbajon and Brother Nestor Mertalla.